Hello! I'm infini, an illustrator and aspiring comic + animation maker.

--BEGIN ENTRY--
4/29/23 OCSPHERE UPDATE: ive set up modals that pop up when you click on the bubbles. limited information atm... but i'm happy i got the formatting done >:-) check out the update here!
4/10/2023 update to the ocsphere page - instead of rotating divs characters r now separated in a lil menu. maybe less creatively laid out (rip fancy animations u_u), but DEFINITELY a lot easier to wrangle in terms of code. character names appear when you hover over the icons with your mouse. updates with character art and links to profiles are soon to follow.
does anyone have layouts for oc information that they feel are particularly inspired? link me!
4/5/2023 Updated my art gallery (still not done organizing and uploading yet, but there's a chunk on there now!), a button for linking back to my site, and my guestbook! Feel free to leave a comment ;-o
4/1/2023 BROKE THE SITE MOMENTARILY but added my stampbook page!
3/29/2023 added a working marquee to the clickable gramophone! also managed to get mobile formatting working somewhat, phew!
3/28/2023 i tried making a mobile version of the main page but boy is that a nightmare. might try again another day, or even make another html page/button for switching.
3/27/2023 finished main part of homepage... still need to work on the sidebar, but very proud of how it all turned out :-)
3/26/2023 launched site and officially started working on it. top half of main div is done, but still lots to go!
--END ENTRY--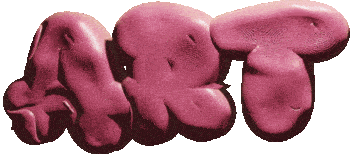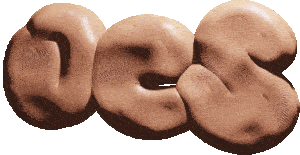 Link Back To Me

Sign my guestbook!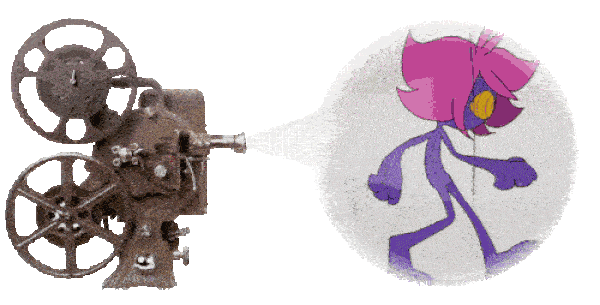 Infini Animation Studios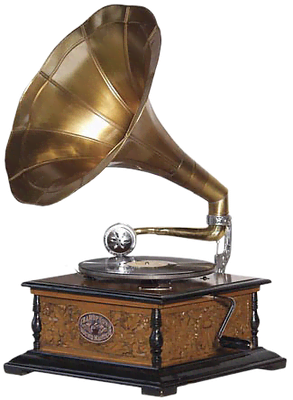 Click to play!